About us
Hirefuel is a boutique recruiting firm specializing in placing top candidates in hyper-growth companies. Our approach is a true partnership; targeted and personalized.
Our business is powered by referrals through the partnerships we've built over the last ten years in the tech industry and beyond. Whether you're in need of hiring, or you're looking to level up your career, Hirefuel is here for it! Above all, we value doing the work that builds partnerships and fuels results. You can expect our team to do all of this with transparency, speed and passion.
Meet the Team
Brent founded Hirefuel in early 2019 with a goal of bringing quality back to the recruiting industry. He's been a recruiting partner since 2007 as a founding partner of Neohire, a leading LA-based recruiting firm, which was acquired in 2017 by TS2/Ejento. Brent has dedicated his career as a strategic recruiting partner building pre-IPO and VC-Backed companies. His passion for connecting, creating opportunity, and building companies has made him and the Hirefuel team one of the leading and most trusted recruiters in the industry today. Outside of recruiting, Brent is passionate about Health/Fitness/Wellness, cooking and traveling the world. Brent was born in Johannesburg, South Africa and raised in LA.
Connect with me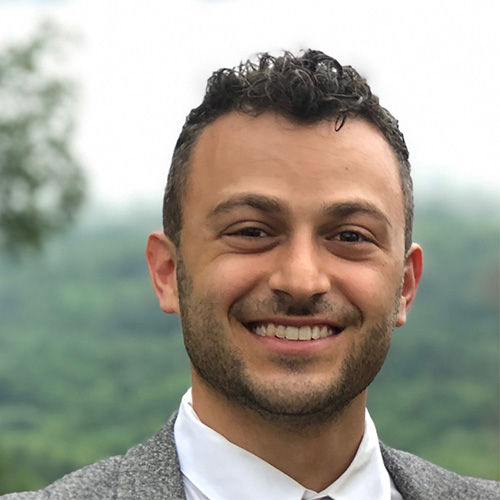 Originally from New York, Chase took his talents to Los Angeles in 2014 and has since not looked back. With a passion for tech, startup culture, and building communities, headhunting and recruiting became a natural career path. "I pride myself in my ability to build teams and cultures, not just fill jobs. If you are looking for a high volume recruiter to submit resumes, I am NOT your guy." Chase has filled various levels of roles across verticals for high profile startups with a specialization around Seed to Series A companies. In his free time, you can find Chase in Venice Beach bopping around with his little terrier pup.
Connect with me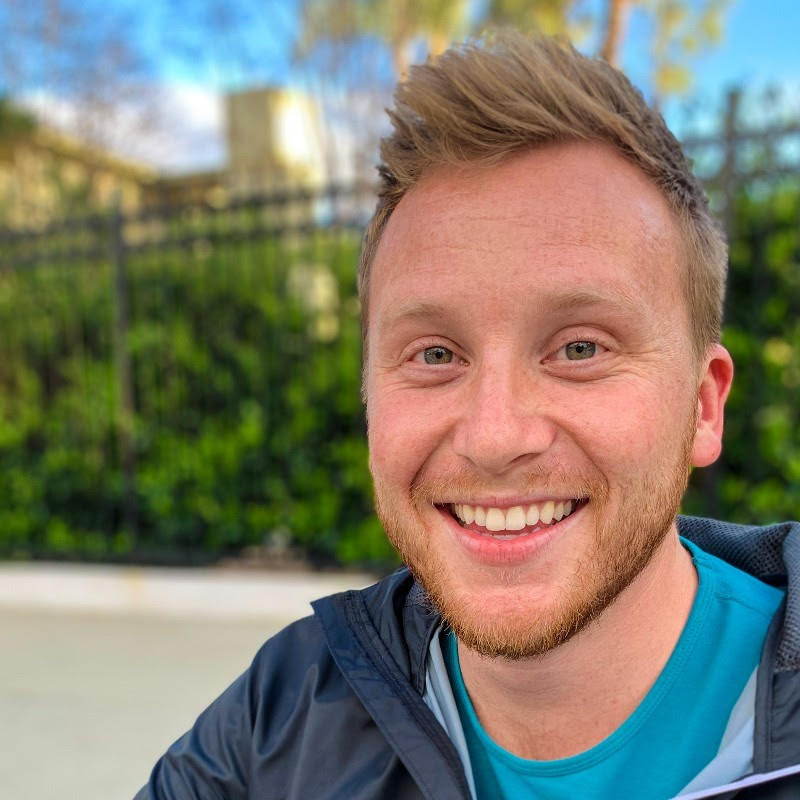 Dex began his professional career at the early days of Tesla. He learned from his client base that success stems from people being in the right position to thrive. Naturally, recruiting was a way to help people get into that position. Dex started his recruiting career at Neohire/Ejento and moved to BAMKO before joining Hirefuel. Dex's goal is to create and maintain meaningful relationships that ultimately position people to realize their maximum potential. In his free time, Dex can be found playing drums, fishing, or on a long drive to explore a new place.
Connect with me
Originally from Florida, Sara moved to LA in 2016 and began working in tech and entertainment. Armed with keen critical thinking skills and a natural affinity for helping others, Sara joined Hirefuel in 2021, where the talents she honed working with Fortune 500 companies are put to good use. Outside of Hirefuel, you can find Sara traveling, cooking, and hiking.
Connect with me
Technical Sourcer + Recruiter
Kristen loves to find exciting opportunities between awesome engineers and companies building great products. Her love for engineers goes so far that she married one. This only helps Kristen better understand the wants and needs of engineers and how to connect them with businesses that can make those needs happen. When Kristen is not recruiting, she is working out and taking care of her two kiddos.
Connect with me
Courtney is an LA native with a passion for helping others. In 2017, Courtney realized her true purpose was guiding talent to achieve their career goals, bridged with her enthusiasm for the tech space. Courtney devotes her time to ensure that the needs of her client's and candidates are met, creating a positive experience with anyone she works with. In her free time, Courtney enjoys attending country concerts and wining and dining with friends!
Connect with me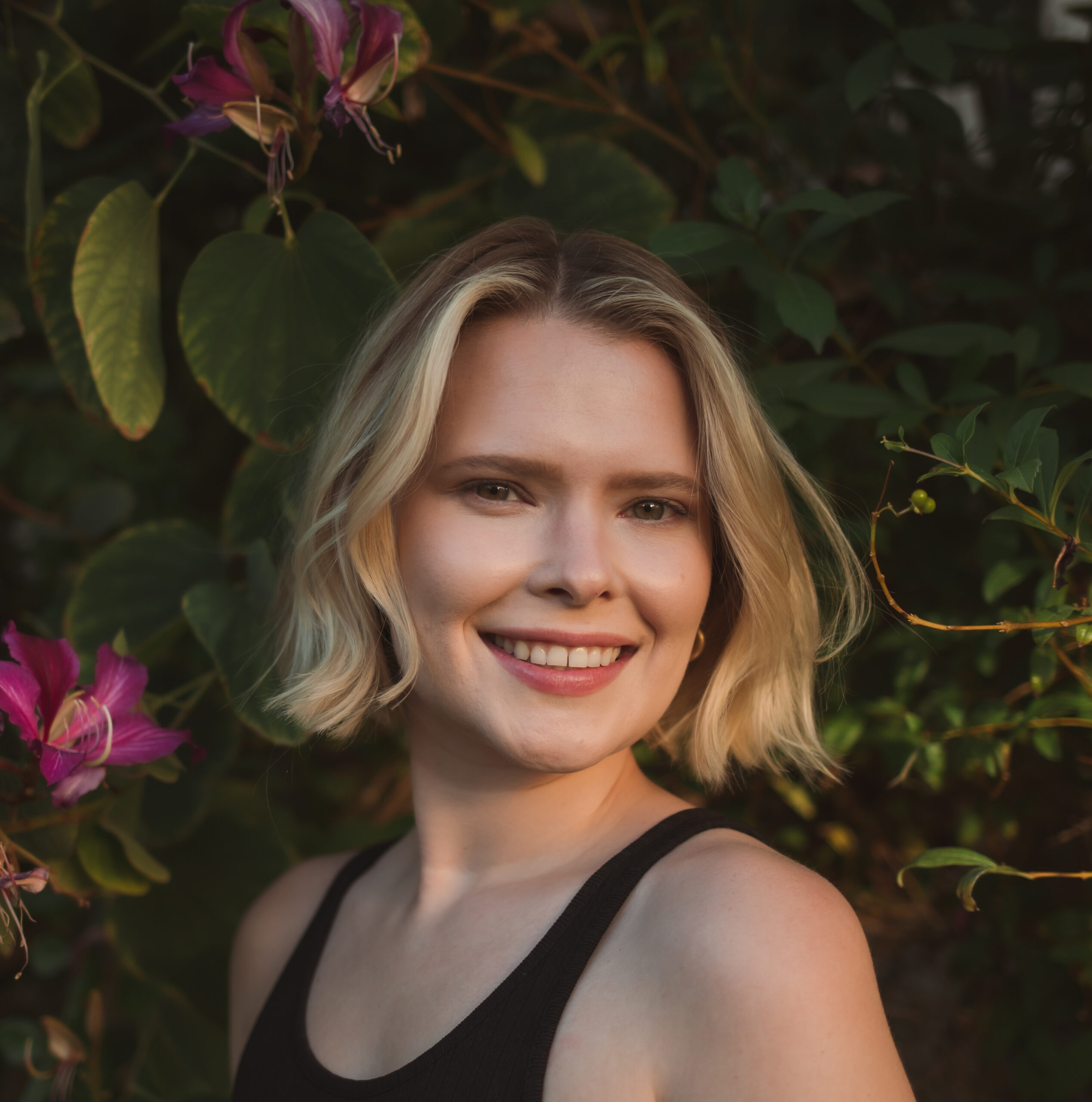 Born and raised in Arizona, Hailey is inspired by creating meaningful and long lasting relationships with our team and clients. As Executive Assistant to The President/Founder, Hailey assists with our recruiting and talent acquisition methods and strategies. Her background in Human Development and passion for inspiring others helps her understand the needs of our team and clients. She believes that her incredible team of recruiters and sourcers are the competitive edge to your recruitment success. In her free time, she loves being outdoors and spending time with her family.
Connect with me